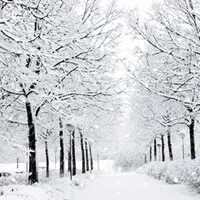 I am pretty proud of myself. I had a goal of finally getting through the shameful pile of library books that I have been ignoring for the past couple of weekends. After not being allowed to extend the borrow date anymore, I finally dusted myself off and got through almost all of the books. Thank goodness the remaining three I have are not due until March 22. That should be more than enough time for me to finish them.
Unless you have been hiding under a rock (and apologies if you have) you may have heard about a little winter storm that is about to bury the entire East Coast under snow.
Winter Storm Stella, see the link, https://weather.com/storms/winter/news/winter-storm-stella-blizzard-noreaster-south-snow-forecast-march-2017
Yes a winter storm called Stella. I maybe laughed a few times.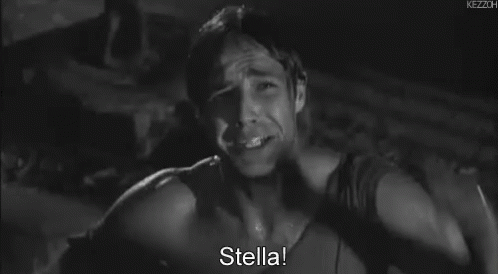 So I will probably be stuck at home tomorrow and maybe even Wednesday. Thank goodness I shop once a month and only had to go to the store yesterday to get some toilet paper and other pantry items. I am sure the grocery stores in the DC, Virginia, and Maryland area are going to be swamped with shoppers.
Due to that, I decided that a smart woman would make sure she had enough books to keep her occupied. I mean I do have enough books all over my house and heck I even have brand new books I haven't touched yet. Still didn't stop me from going to the library and putting on hold the following books:
I doubt I will be able to get them before Tuesday since the are print book holds, but still. I do plan on reading and finishing up the following books though:
What books do you all have on hand to get you through the winter storm?
And for those that are bored, have a look at the 10 Facts About Snow That Might Surprise You: https://weather.com/science/weather-explainers/news/ten-facts-about-snow